Dealer SEO Content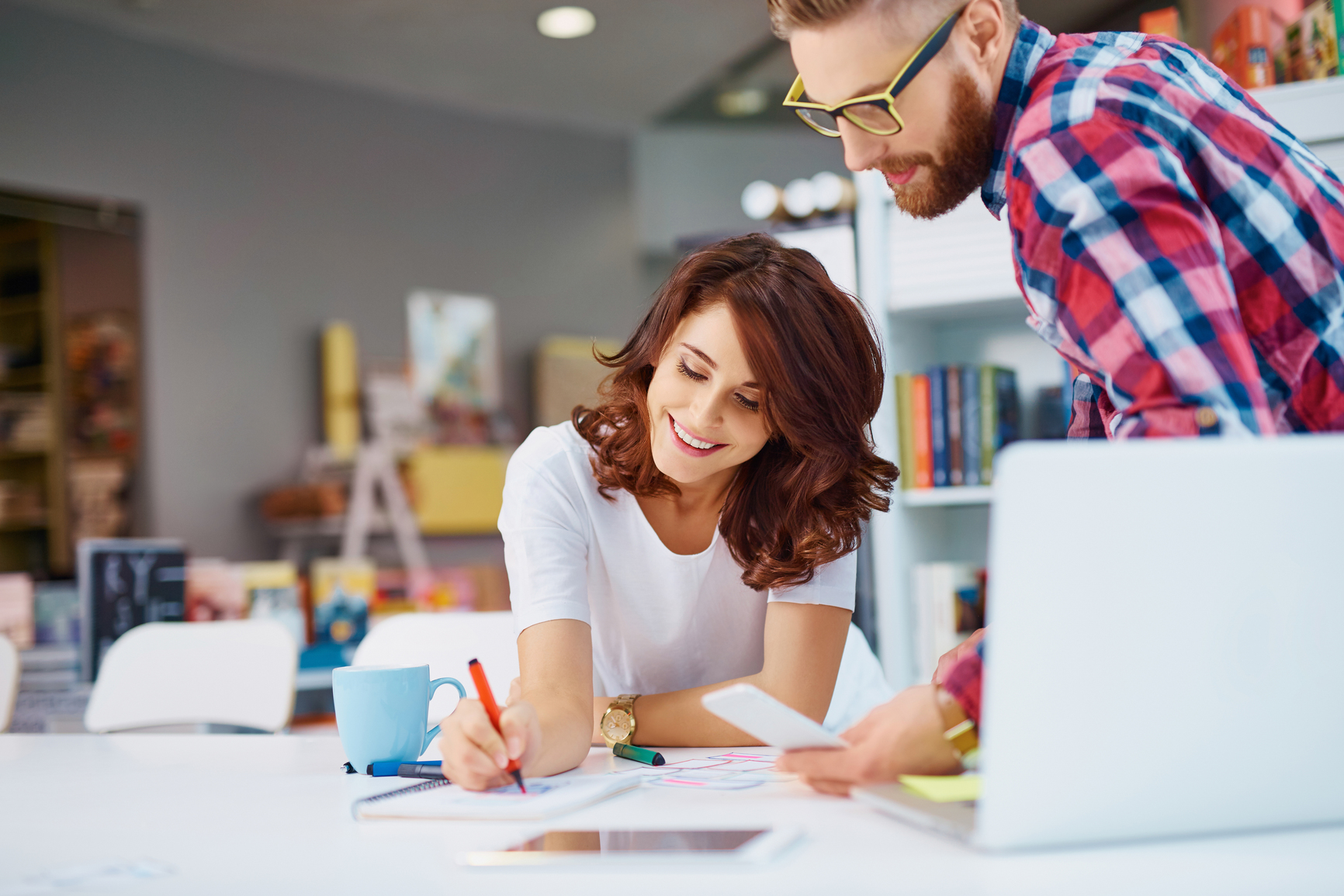 Making your site's web presence known by occupying select search engine results can draw in potential customers and help increase your overall website authority. Generate more potential leads, gain entrances, and get your customers to engage with your dealer website with Dealer SEO Content services from Content Motive.
How Web Authority Affects Dealer SEO and Marketing
Dealer SEO Content from Content Motive is meant to not only draw in additional organic traffic to your website, but it also helps to increase your overall website authority, which is used in many different aspects of website ranking with search engines, both feeding back into how your SEO content is ranked, but also feeds into your website quality scores that affect paid search engine marketing. Website authority is one of the leading factors of search engine ranking and thus SEO content becomes a vital service that engages your customers.
Website authority is analogous to becoming an authority on a certain subject: SEO content is not only optimized for web searches, but should also remain relevant and authoritative on your services and products. This is your chance to convince customers that you not only provide a product or service, but are an expert on them as well.
How Dealership SEO Content Works
With the importance of website authority to the overall performance of your website, the relevancy of your content is vital. While paid advertising can target competing products or services you may not particularly offer, SEO content should focus on those things over which your dealership has specific knowledge, whether that happens to be your inventory, financing, or services. Relevancy—especially in terms of location-based search engine results—also factors in local SEO features, which is a part of all Dealer SEO Content strategies offered by Content Motive.
Our SEO content for auto dealers is also optimized for other search engine guidelines for quality content and ranking as well, such as consistent updating (all of our strategies involving rolling, continuous production updates to keep customers and search engine crawlers coming back to your site), as well as originality. Websites that simply repost brochures or press releases from their manufacturers are referring to the manufacturer's web authority, rather than creating their own. The same can be said of any copied content in significant quantities. Unique SEO content, like that provided by Content Motive is written individually by a diverse team of writers that helps to give your content a unique voice, informing your customers of the same content with a unique, engaging presentation.
Find out more about how Content Motive can help your dealership with original, relevant, consistent, and authoritative Dealer SEO Content by giving us a call at 877-622-2291 or filling out the convenient form right here on our website!
© Copyright Content Motive, 2017.
All Rights Reserved. | Article by Content Motive