Auto Dealer Site Benefits of Internal Linkbuilding
SEO is very important for every dealer and every business as it helps generate search results and leads to more customers. However, there are a lot of things that go into SEO and without them your content will not be as effective or effective at all. One of these features that should be included in all SEO are internal links. Getting Auto Dealer Site Benefits of Internal Linkbuilding is very important when it comes to having successful SEO content.
What is Internal Linkbuilding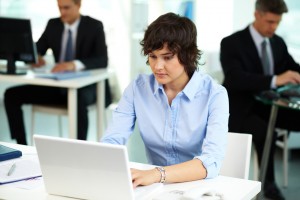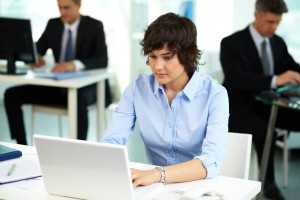 First, it is important to know what internal links and linkbuilding is. For starters, internal linking refers to any links from one page on a domain that goes to a different page on the same domain. For example, a link on your home page that takes you to the inventory page. The same concept is done with SEO. Basically, this includes links within your SEO content that will take the reader to a page that the content is talking about. So, if you are talking about a new vehicle, the internal link will take them to that vehicle's inventory page.
Dealer Site Benefits of Internal Linkbuilding
There are a lot of Auto Dealer Site Benefits of Internal Linkbuilding for your SEO content and the most important one is that it provides easy access for your readers. There is not much searching needed as the links will take the reader directly to the page your content was about. It also provides your audience with further reading options. Another big benefit is that it helps improve your ranking for certain keywords and helps Google crawl the site. Internal linking is one of the few methods you can use to tell Google and your readers that this particular content is important which gives it a higher quality.
If you are using internal linking already, there are some keys to help make it more effective and make the benefits stand out more. Placement of the links within your content is huge as the keywords should flow nicely with it and not feel like it was copied and pasted. Having a link in the introduction is important as well as the conclusion because then it quickly starts off with the topic but can remind the reader to click here at the end as well.
Knowing what internal linking is can help you understand the Auto Dealer Site Benefits of Internal Linkbuilding. We at Content Motive can help you get the most from your SEO content. We also offer many different services but every single one has the same goal, to help draw more attention to your dealership and your brand through content. If you have any questions on our products or services, you can easily contact us at 877-622-2291.
© Copyright Content Motive, 2016.
All Rights Reserved. | Automotive content by Content Motive