Local SEO for Car Dealers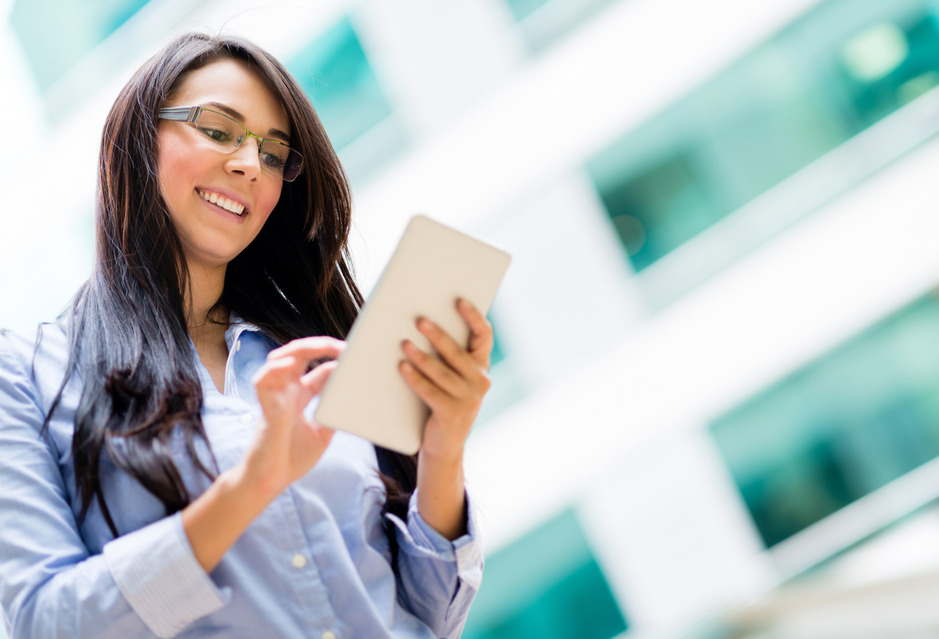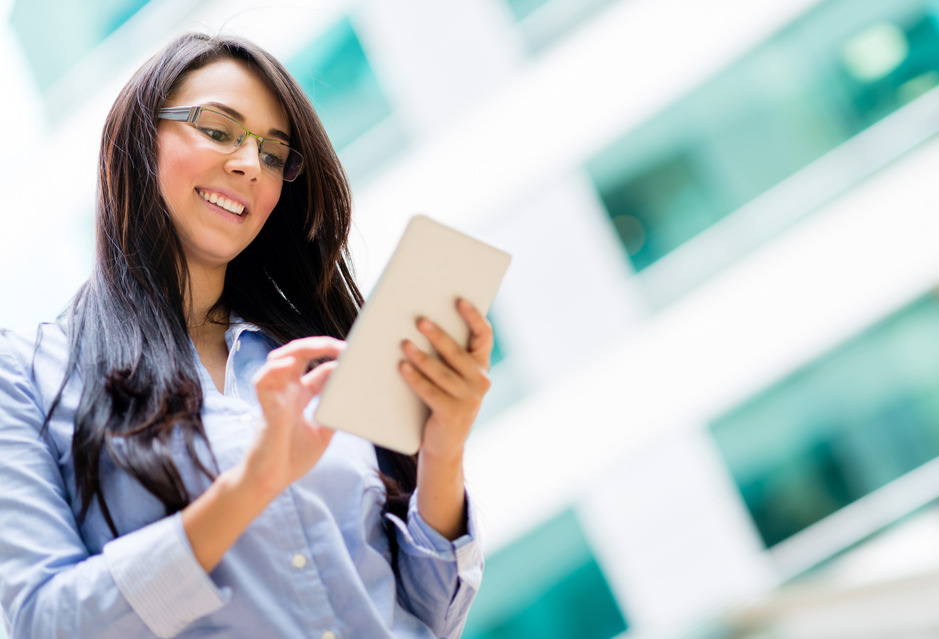 With recent changes in how search engines crawl and interpret website content, Local SEO for Car Dealers has become a vital part of drawing up a successful content strategy. It is already important to capitalize on the benefits of content geared toward organic search. Local SEO is just another piece to a successful recipe for search engine ranking, and being found by reliable leads. This is why Content Motive offers content with strategies not only search engine compliant but also aiming to gain the leads that you need most.
What Local SEO Content Is and Why Your Dealership Needs It
With Content Motive's offering of Local SEO for Car Dealers, your dealership takes advantage of content and strategies that have an expert focus on your local area and the customers that mean the most. Any business can take advantage of local search engine optimization through content updates, and it has only gained more relevance with the shift toward mobile searches.
A hefty portion of Google's current algorithms and results are location based. What this means is that if a user searches for something generic like a "car dealership," Google presents results that it deduces are the most relevant to that particular user. While the results can also be a result of cookies, IP addresses, or a GPS location, what dictates the content that Google presents is also influenced by the set-up of the content itself.
This is where local SEO becomes vital. While all SEO content focuses on keywords, hoping to have a search engine pick up on their presence and rank for that search term, if part of that ranking is influenced by a searcher's location, it follows that focusing on your location within your content is part of what can make or break its success. All of our automotive content at Content Motive uses a geolocation in the keywording, focusing on the places that our dealers most want to focus on, whether it is their direct location or nearby cities with a sizeable customer base.
Content Motive Services for Local Automotive SEO Content
Capitalizing on Google's increased focus on individualized search results is the reason why we dedicate a portion of all of our content strategy to Local SEO for Car Dealers. In this, our automotive SEO also takes care to fit into additional search engine guidelines for compliance and better ranking, including originally-written content, consistent content updating, and content topic relevance to your dealership.
To find out more about our menu of content products and services here at Content Motive, including our focus on individualized, local SEO content, contact us today. We are available by phone or through the easy-to-use form on our website.
© Copyright Content Motive, 2017.
All Rights Reserved. | Automotive SEO company – Content Motive