Choose Automotive Content and Rise Above the Competition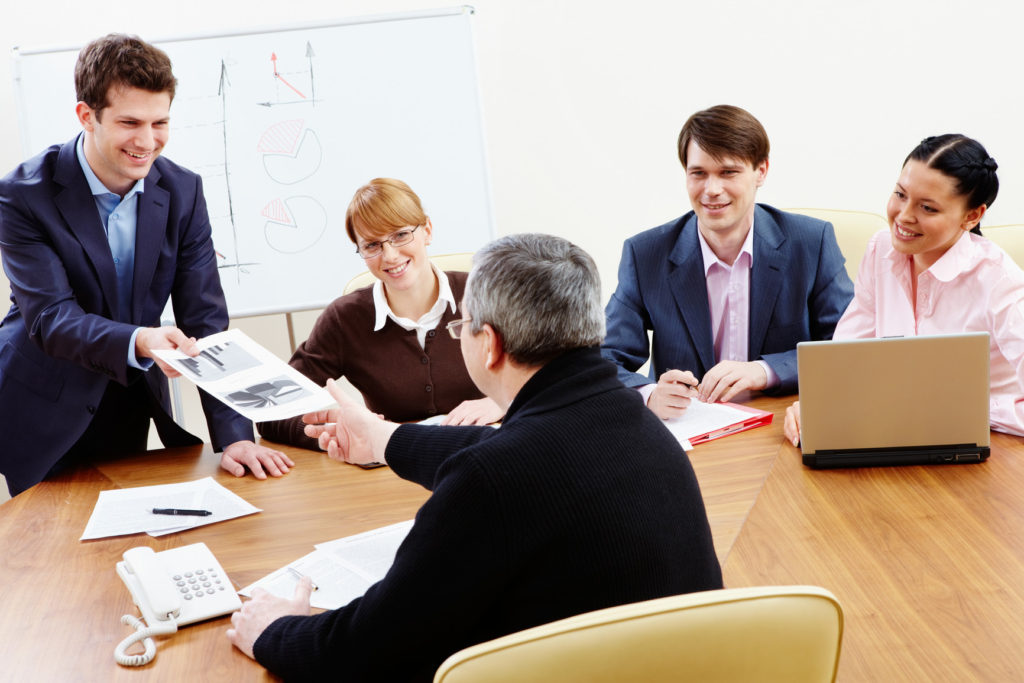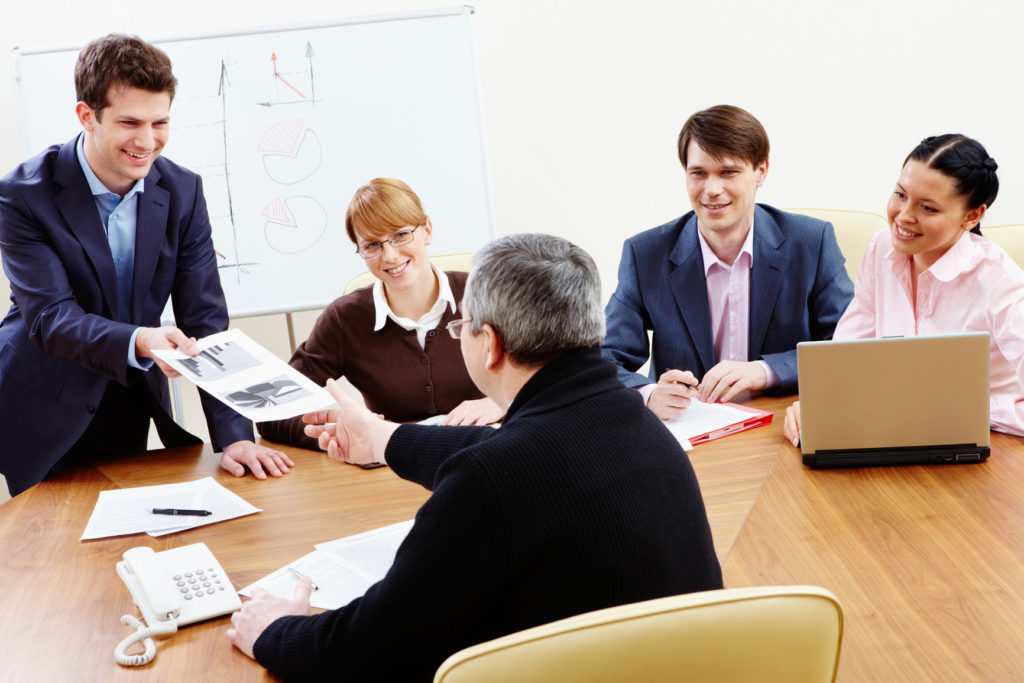 Here at Content Motive, we believe that a well-rounded, diverse team of professional writers combined with years of automotive expertise have the potential to create an efficient, smart, and powerful SEO content. Our focus is to maintain that diversity of experience and unique range of voices to provide our dealers with custom tailored automotive SEO content that fits to guidelines and trends specific to each dealer.
We understand that ROI is pivotal to every automotive web marketing campaign, and that your leads are a vital key to this process. Our goal, when you choose automotive content, is to deliver holistic, organic, result-oriented, and affordable SEO solutions for our dealers. If the idea behind online marketing is to build upon and retain your leads, Content Motive's transparent results will get you there.
Your dealership website is a powerful asset, capable of reaching a great number of customers (new and returning) with organic automotive SEO content marketing. As the focus in marketing shifts toward online browsing and research, simply having a website is not enough. Your dealership website needs to be seen, and it does this through web authority, gained through consistent, unique, and valuable content. With optimized SEO content, your dealership website is visible to more customers searching for what you offer.
Ranking #1 on Google with Automotive SEO Content
During the buying process, customers may search for several different dealer websites, but usually only click on a fraction of those search results. Which sites are chosen is not a matter of luck: these sites understand the value of SEO optimization and automotive content marketing. When you choose automotive content, you take advantage of our content strategies and processes. These strategies are designed to maximize upon Google's emphasis on consistent and unique content with notable relevancy to a website's product or mission statement. Content Motive's automotive SEO content can help your dealer website rank (or even rank higher) on the search engines your customers are using, such as Google, Yahoo!, and Bing.
Retain Customers with High-Quality Automotive SEO Content
High-quality content, tailored to your dealership's specific offers, needs, or community can easily take your website from unknown to notable, both within search results and with your potential/repeat buyers. Unique content is important for search result rankings, marking your site as one with authority on given topic. With regular updates, this helps search engines like Google understand your content as consistent content, giving it a reason to crawl and rank your website and its individual pages more often, and with the more pages indexed, you have a higher chance of reaching customer searches.
Additionally, this emphasis on quality feeds into your overall website authority in a far more organic way as well: with your buyers. If your customers understand your business as one with authority and knowledge on their search, they are more likely to engage when they find your site through their search queries with your automotive SEO content marketing. An emphasis on unique voice and quality is a double win: it helps your website's visibility and helps retain your customers.