Auto Dealer SEO Content
Auto Dealer SEO Content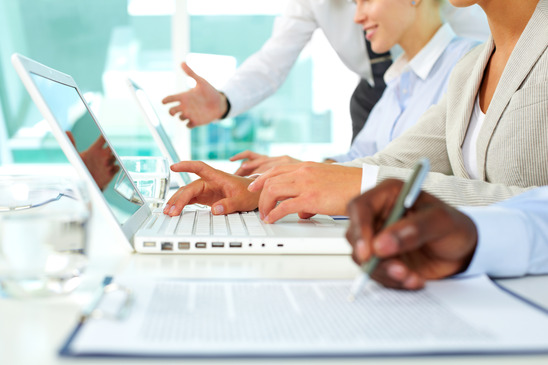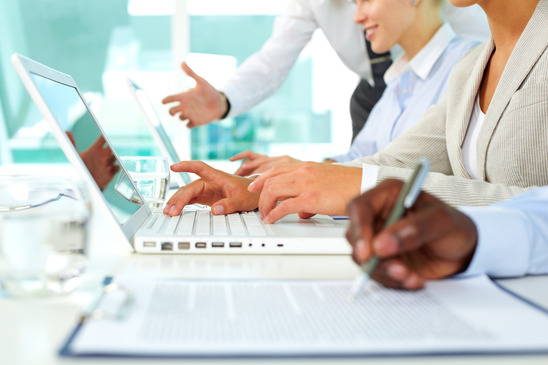 should be a key component of your dealership's overall plan to increase leads and customer engagement. With Content Motive, auto dealer content is provided with the utmost quality and transparency. You'll not only know what content you can expect to receive, but also content you know you can trust.
Quality Auto SEO Content with Content Motive
At Content Motive, we build all of our automotive SEO content on a backbone of both clean SEO technique and search engine compliance. In order to do this, our Auto Dealer SEO Content is created using three core considerations: relevance, originality, and consistency.
Google ranking of both websites and the content pages within them is based on an overarching concept called website/page authority. This concept has relevancy for your dealer website's overall marketing strategy, and also influences the ranking of your individual pages and content as well. Website authority is difficult to influence directly, but is essentially a quality score of your website and optimization. It takes into account factors such as your domain/website age, quality of backlinks and internal links, social media shares, and analytic metrics like visits, time-on-site, etc.
Relevant, Unique, and Optimized Auto Dealer Content
Web authority is vital to Content Motive's three core backbone pieces for our Auto Dealer SEO Content on every level. In terms of relevancy: our content is built on a strategy we devise with every client based upon the parts of the market you want to see emphasized on your site and in search and is tied directly to your business and website offerings, whether this is your inventory or other services. This way, you're not pulling in customers for searches that have nothing to do with your website, or lose visitors because they've found your website thinking it was something else, thus maintaining your relevancy at the content and customer level.
Speaking to originality, Content Motive provides nothing but uniquely written content. We do not utilize templates or content spinners, opting instead for a diverse team of writers that ensures that every piece you receive is individually written and infused with an original voice, despite similar product or service offerings of your dealership's competition. Originality is also key to overall web authority and search engine ranking: having nothing but duplicated content (even if this is just manufacturer press releases) may be topically relevant to your website, but it does not make your website the authority on the subject. Original content is not only relevant but engaging (feeding back into your website's analytics metrics), and positions your content as authoritative.
Consistency is key then too in terms of web authority. When your content is unique, it has a greater chance of ranking well with search engines. When it is unique and your website has consistent, new updates, this also feeds back into your overall web authority as not only having something relevant to say, but something new. All three core concepts lend your website an air of expertise that factors highly into how your content is SEO ranked.
To find out how Content Motive's Auto Dealer SEO Content can benefit your dealership or existing marketing strategy, contact us today. We're available at 877-622-2291, or you can also send a query through the quick and easy form right here on our website. We look forward to hearing from you!
© Copyright Content Motive, 2017.
All Rights Reserved. | Article by Content Motive