Automotive Website Content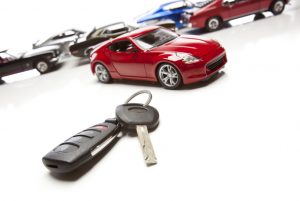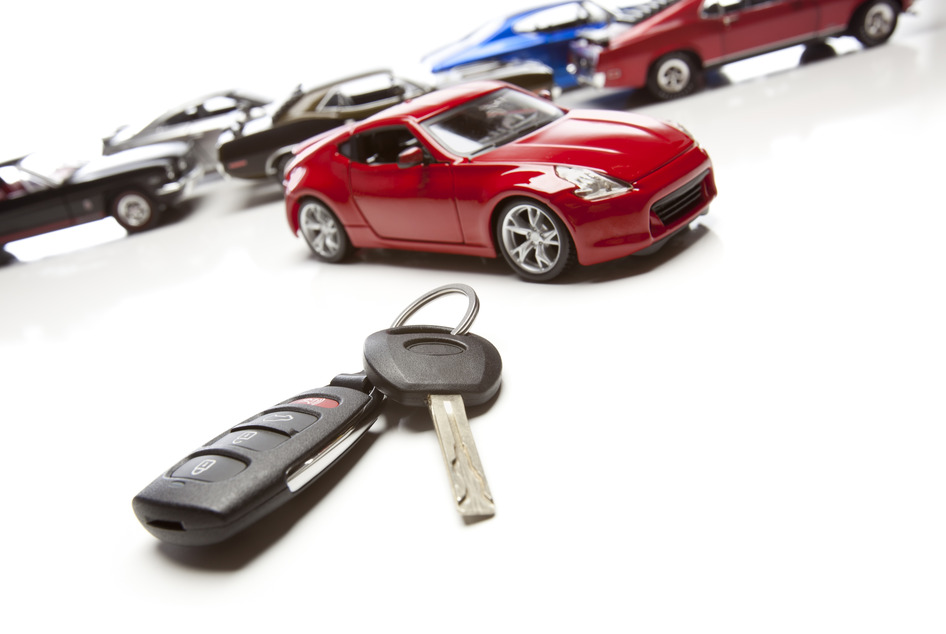 Today's market for automotive websites can be a demanding one, but there are ways to make the whole process of strategizing for your dealership easier. With Automotive Website Content from Content Motive, your automotive dealership gets to take advantage of a content strategy that not only follows SEO guidelines for writing and creation, but also works in conjunction with the rest of your website and its own strategy.
What Is Automotive Web Content?
Automotive Website Content through Content Motive focuses on two main sets of guidelines to help you make the most out of your dealer site. First, our content is written and created to follow Google and other search engines' guidelines: the content we provide is uniquely written specifically for your dealership by a team of writers, rather than generated or spun with new keywords, and that content is provided on a consistent monthly basis to keep customers (and search engines) coming back to your site.
Consistent, unique content is key: without new content, web crawlers responsible for indexing your website have no reason to keep coming back, and without unique content that adds real information to your website, those crawlers may not see that content as relevant to your website which also affects ranking. Additionally, all of our content is written with a localized focus on your area or surrounding areas you choose to draw from in order to take advantage of search engine updates and focus on local results.
Second, our content is created using proper SEO guidelines from how it's written down into the coding when the content is created and delivered. These guidelines–and the keywords we use–can easily feed into other pieces of your site. Automotive web content can be used as paid advertisement landing spots, keywords between organic and paid campaigns can be shared to draw extra emphasis, and more.
Benefits of Auto Website Content with Content Motive
With Content Motive web content on your website, you can rest assured that each piece has been individually and uniquely written for your dealership website, and that each page has been properly optimized with metadata, has proper and healthy link building internally on each page,
and is created according to a strategy set up by a meeting between each dealer and us so we're utilizing the products, services, and local areas you want to highlight or target.
To find out more about how Content Motive Automotive Website Content can benefit your dealership, work within your budget or with your web platform, or more, contact us today by giving us a call at 877-622-2291, or by filling out the form on our website. We look forward to getting in touch!
© Copyright Content Motive, 2016.
All Rights Reserved. | Quality content by Content Motive