Best Automotive Content Marketing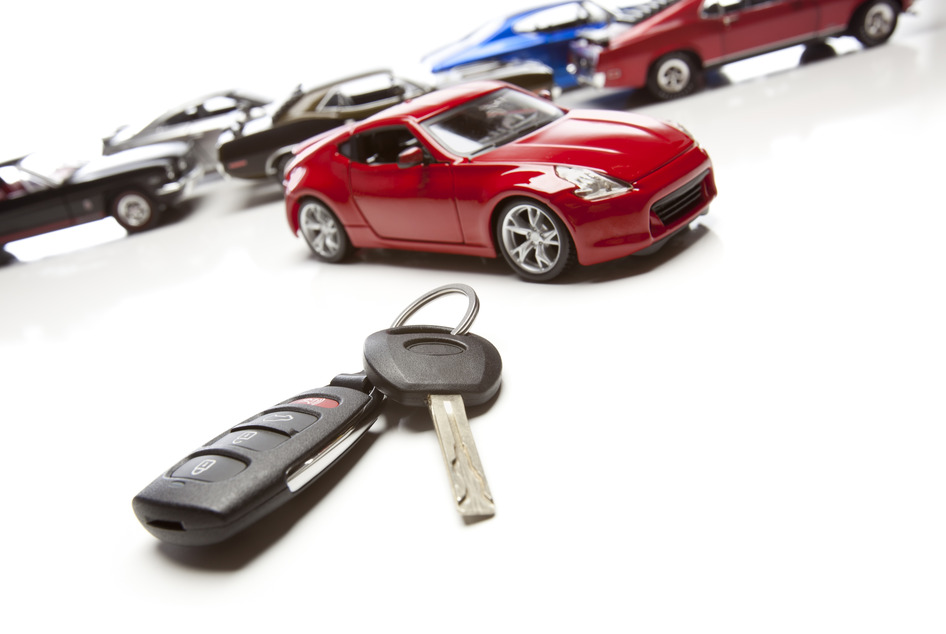 When looking to bring organic traffic to your dealer site, you will want the Best Automotive Content Marketing that you can find. This is what you will find at Content Motive. We produce authentic, relevant, and consistent automotive content for dealerships of all kinds. Rule search results, boost your traffic, and keep your customers engaged with high-quality automotive content marketing.
What Can Automotive Content Marketing Do for You?
When you choose the Best Automotive Content Marketing from Content Motive, your dealership takes advantage of professional writing and optimization techniques that keep all of our pieces search engine compliant. We build all of our content with this compliance as a backbone, giving you SEO website content that is original, consistent, and relevant to your dealership and strategies.
The content team that produces our pieces comes from a wide variety of backgrounds to ensure that your content is infused with a unique voice. This comes on top of all content containing the professional and technical pieces that SEO optimization requires. Content Motive does not invest in templates or spun content. We want our dealers to see the value in what you add to your website, and replicated content does little to help your site stand out. (It may also hurt your search engine ranking results if your site sees nothing original).
What Makes Content Motive's Automotive Content Marketing the Best?
When you use Content Motive for your dealer SEO content, you are getting the Best Automotive Content Marketing out there. Results and attentive crafting go hand-in-hand. Our automotive SEO content gets results precisely because of its quality, because it helps to establish your dealership as an authority on your products and/or services. On top of original content, part of this involves our backbone of consistency and relevance as well.
With Content Motive's automotive SEO content building, your dealership gets consistent content. This means that we're creating content for your site on a regular, reoccurring basis. The more often this is done tells search engine crawlers whose job it is to help rank your site that not only is there new content, but to keep coming back to your site more often to crawl more of it. This frequency helps boost your organic rankings. Additionally, we ensure that all content we produce is relevant to both your strategies and your customers. We don't want to popular searches that aren't important for your business, but we also want to create content and make your site visible where people are looking for it. Our content strategies also work seamlessly with existing paid search campaigns.
To find out more about Content Motive's automotive content marketing services and how they can benefit your dealership website, give us a call today at 877-622-2291.
© Copyright Content Motive, 2017.
All Rights Reserved. | Quality content by Content Motive