Boost Traffic and Conversions with SEO Content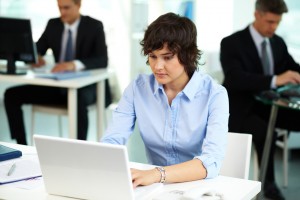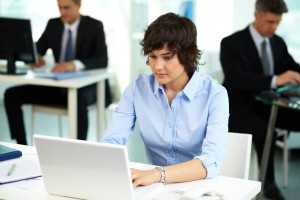 There are many ways you can go about using SEO Content but if you use it improperly, you will not get the full potential of the SEO Content in which it was intended for. SEO is one powerful tool when it is orchestrated correctly and used to its full potential. There are many reasons as to why you should use SEO content as it can help Boost Traffic and Conversions with SEO Content in many different ways.
Using Quality SEO Content
When it comes to getting quality SEO, there are many rules and tips you can follow. The biggest and most stressed tip is always use unique content. As unique as possible. This is because when search engines search, they search for unique pages and articles. If every page was almost the same, it would be difficult for the page to stand out. That is why the more unique content you have, the higher up on the search you will be. Another tip to improve SEO is always make it consistent. Releasing new articles weekly is a good things to help keep things current. Just doing one article a month will not do anything as it can take some time to see the difference.
Boost Traffic and Conversions with SEO Content
In order to really Boost Traffic and Conversions with SEO Content, there are many things you need to consider and take in to really help you out. First, you need to understand your audience. Anyone could easily write about the topic of the SEO article but if it is not targeted towards the correct audience, it will not do well. To understand your audience, all you need to do is understand what they are searching for. You can put yourself in their shoes to know what they want. This includes the title and keyword of the article as you need to make it like something someone will search for. Another way to boost traffic with your content is to optimize after writing. This way, you can find the sentences that can easily fit your keywords so it does not look like they were forced in the article. You want them to run smoothly. Our SEO Content at Content Motive is written by professionals who make every article unique and informative. That is one of the best ways you can easily Boost Traffic and Conversions with SEO Content. We also offer many different services but every single one has the same goal to help draw more attention to your dealership and your brand. If you have any questions, you can easily contact us at 877-622-2291.