Car Dealer Website Content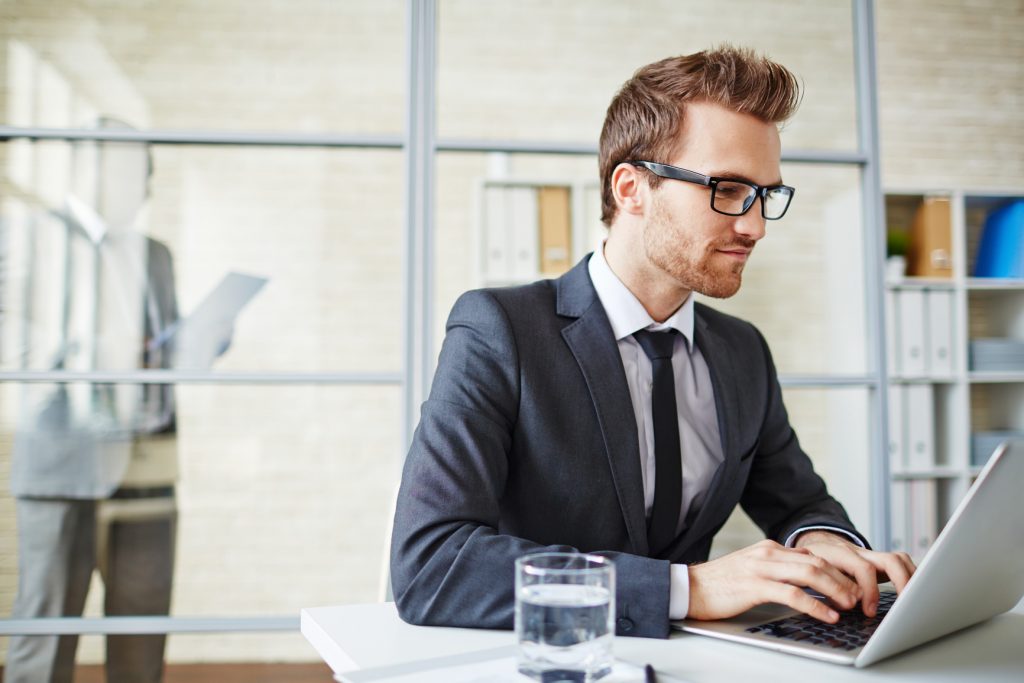 When looking to integrate content into your dealerships' overall online marketing strategy, rest assured that Content Motive offers all the necessary services for Car Dealer Website Content to make your dealer site stand out among the crowd.
Why You Need Dealer Website Content
Car Dealer Website Content is a vital piece of any effective dealership web strategy. It not only connects with other pieces of your web marketing, like your PPC advertising, but also connects other pieces of your site, such as your inventory, financing offers, and service departments. Without content, there is little else to tie each benchmark piece of your dealer site together cohesively.
Dealer website content also helps contribute to your website's visibility and web authority. With consistent updating, search engines know to come back and crawl your website more frequently. With unique writing, these pages have a better chance of standing out in a competitive market when they have something new to say. And with relevant Keywording, not only are you educating customers on the topics you care about the most, you also gain better web authority with search engines by keeping to your message. Google integrates all of these pieces into their overall process of site and page rankings for search results—your content's consistency, relevancy, and unique message—and if your content meets this criteria, it boosts your overall web authority and site quality rankings.
Car Dealer Content Services with Content Motive
Content Motive offers content services in several different facets, all meeting this criteria of consistency, relevancy, and uniqueness. We offer on-site dealer SEO content which is optimized for search engine crawling that is loaded directly onto your dealership site. We also offer automotive SEO blogs, which uploads content to a separate blog feed that connects to your website, and even content for any microsites your dealership utilizes. All of our topics for Car Dealer Website Content are keyword researched and we meet with every dealer regarding the strategy for content building and the topics you want to see on your website, be that a focus on new cars, used inventory, special operations, and more.
Choose Content Motive when looking for quality content that focuses on your dealership and its needs. Each piece of content is produced by a team of writers, which helps your website content have a unique voice and ensures that we present information accurately. If you are interested in what Content Motive can bring to your dealer website with automotive content, call us today at 877-622-2291, or fill out the quick and easy form on our website.
© Copyright Content Motive, 2016.
All Rights Reserved. | Written by Content Motive