Content for Car Dealer Websites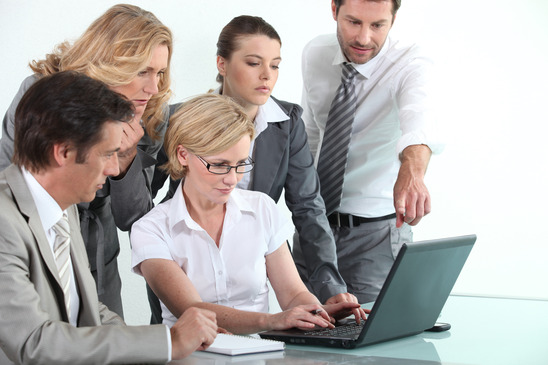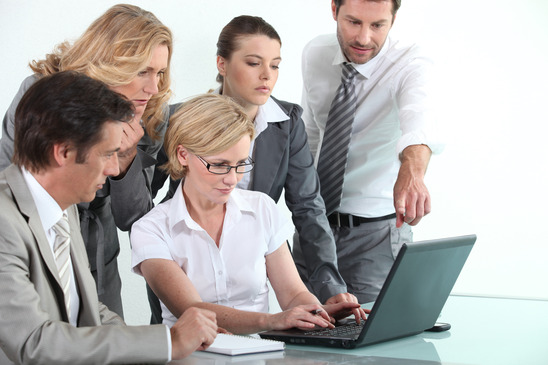 Getting the content you need for your dealership website has never been easier than with Content Motive. Our Content for Car Dealer Websites is built with search engines in mind, helping to increase customer engagement with your website. Increase your visits and leads with auto content that is both unique and relevant.
How Car Dealer Website Content Works
SEO Content for Car Dealer Websites works for your website in a few different beneficial ways. All of our automotive content works within parameters for compliance with search engine optimization guidelines. Organic search results with Google are based on a few key aspects, including originality of content, consistency of updates, and relevancy of keywords and topics.
All of Content Motive's automotive SEO content is produced by a wide and diverse team of writers, ensuring that every piece is infused with a unique voice. None of our content utilizes content spinners or templates, it is all individually researched and written. Additionally, our content is produced on a regular monthly schedule (or more often, depending upon the content type), making sure to help cue the search engine crawlers to keep coming back to your website to check for new content, and to do so more often.
Content Motive also pairs up with all of our clients to devise a content strategy that is particularly relevant to each dealership. Whether you want to highlight your new car strategy, your special financing, or even your service department, we'll create a keyword focus strategy geared toward the topics you most want to use to draw in customers or what your customers are seeking your dealership out for.
Content Services for Car Dealer Websites
Content Motive offers a wide variety of services in terms of Content for Car Dealer Websites. These services include standard SEO content as well as long form research content and landing pages that can easily be integrated into existing paid advertising campaigns. This content can also be applied to a range of website platforms from Dealer E Process, to Dealer.com, to WordPress, and beyond. Additional content services for dealers include periodic dealer blogs, micro-site content for sites looking to gear their content to a very narrow focus, and even social media updating and review/reputation management.
Contact Content Motive today to see what our services can provide to help make your car dealer website even more successful. Give us a call at 877-622-2291 or fill out the handy form on our website and we'll have a representative get back to you as soon as possible. We look forward to working with you and your website!
© Copyright Content Motive, 2017.
All Rights Reserved. | Automotive SEO company – Content Motive