Content Marketing for Car Dealers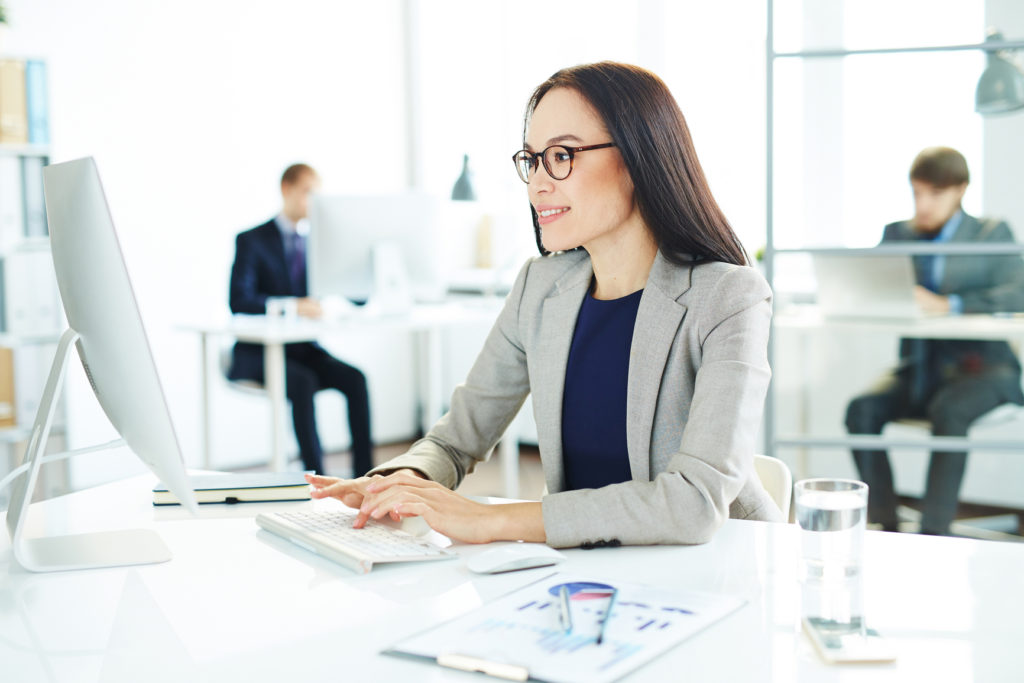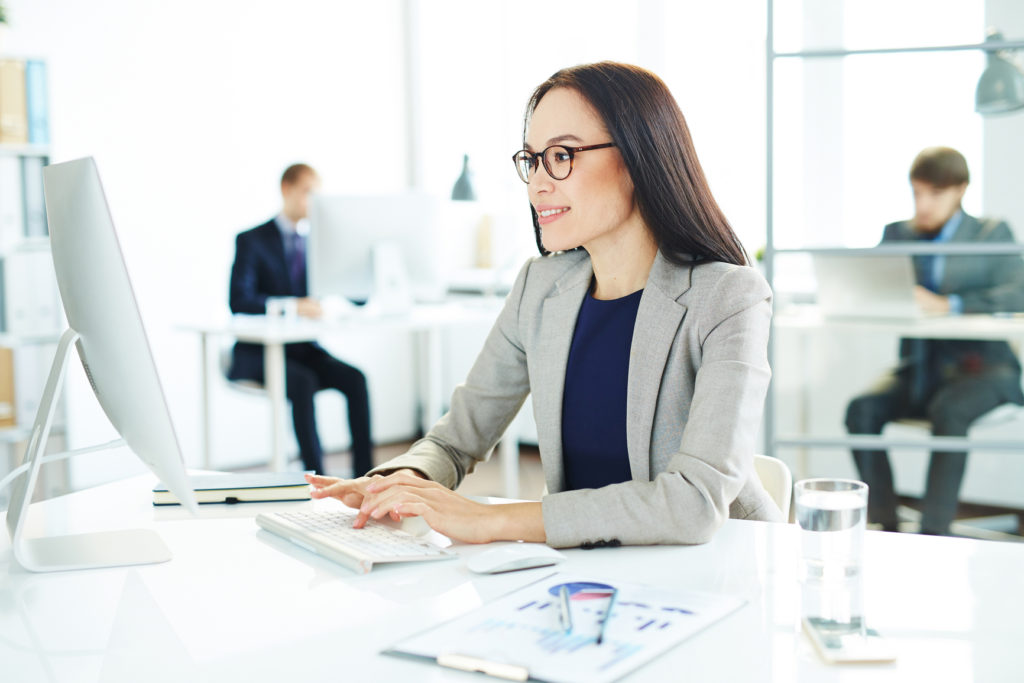 When you choose Content Marketing for Car Dealers from Content Motive, your dealership takes advantage of years of content engineering expertise. Content Motive understands that search engine optimization (or SEO) does not work in a vacuum, and that even the most highly optimized content needs an extra push to be truly effective.
How Content Marketing Can Benefit Your Dealership
Our Content Marketing for Car Dealers here at Content Motive is built on a backbone of Google search engine compliance. These search engine guidelines go far beyond simple optimization, though it still very much plays a part. Instead, we place our focus on principle like relevance, consistency, and ensuring we provide unique and original writing.
Our content marketing services span across various products and platforms so you can find the content that works best for your dealership. We offer services for standard on-page SEO, which are articles that utilize client-relevant keywords (strategized using a mix of client requests, website analytics, and industry trends) and SEO principles to create organic entrance pages for your site designed to populate search engine results for exact searches and related/similar keywords. We also offer brochure-like research pages which, while still optimized, focus more heavily on providing information. Both of these types of content can be provided for multiple platforms as well.
Additionally, we offer services for dealer blogs, micro-sites with content updating, and social media updating which can even be integrated to your other types of content to direct even more traffic to your dealer site!
How Does Our Car Dealer Content Marketing Work?
Not only does our content provide heightened organic traffic by targeting the search results your customers are looking for, our Content Marketing for Car Dealers at Content Motive also helps establish better web authority for your website. This is an overall score of your site that plays into ranking in searches, paid ads, and more. Establishing your site as an authority is much like becoming an authority in other fields, with relevant, accurate, and consistent content on subjects of expertise.
Unlike paid search which can focus on competitors' topics, businesses, areas, etc., web content marketing that helps establish site authority focuses on those areas in which your dealership excels. Whether this is your inventory, special finance or maintenance services, or if you provide a specialty automotive product or service, our content focuses on those topics which matter most to your dealership.
To find out more about what Content Motive can do for your dealership with content marketing, contact us today. We are available by phone at 877-622-2291, or you can submit the easy form on our website, and we'll have a representative to you as soon as possible!
© Copyright Content Motive, 2017.
All Rights Reserved. | Article by Content Motive