Dealer Website Content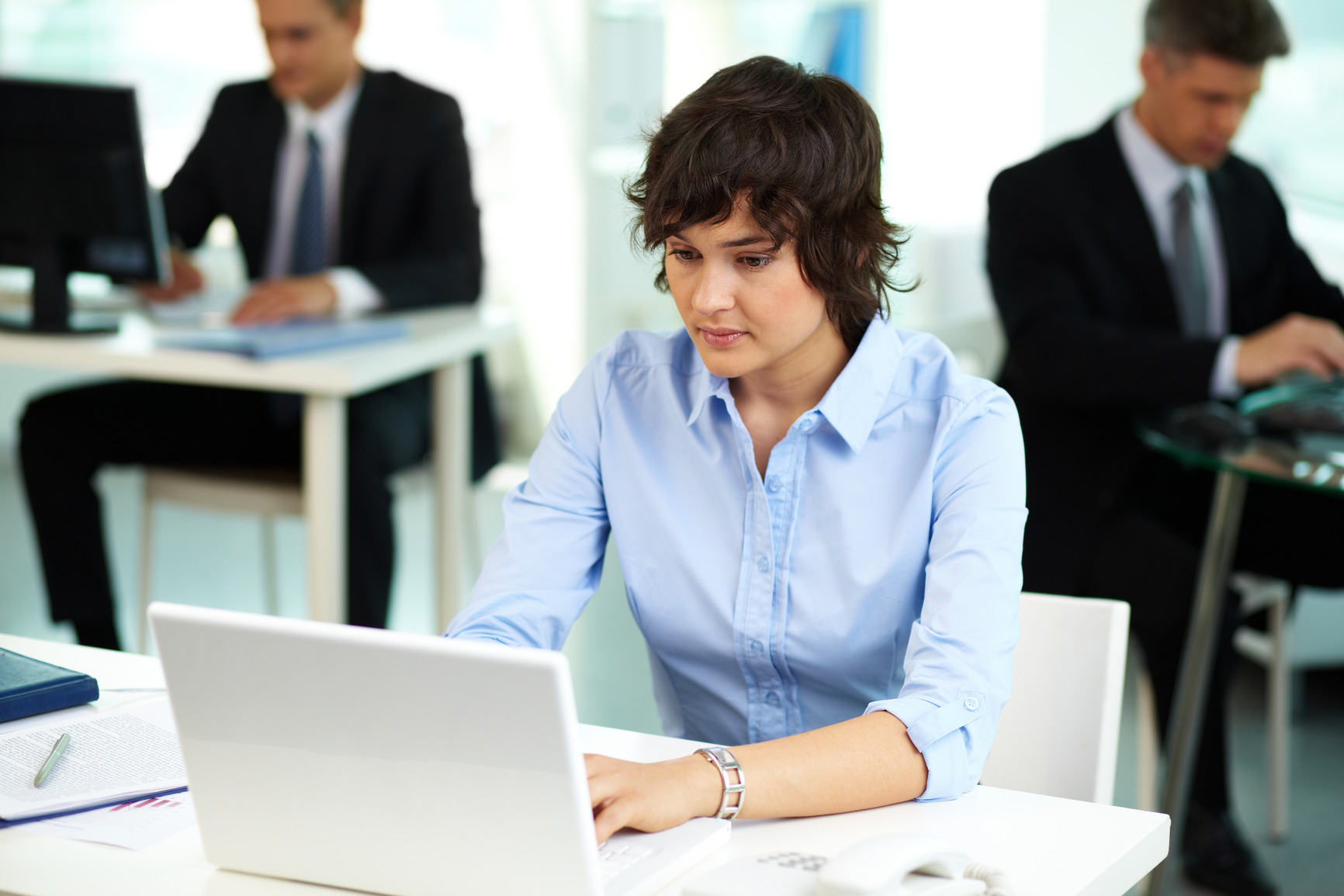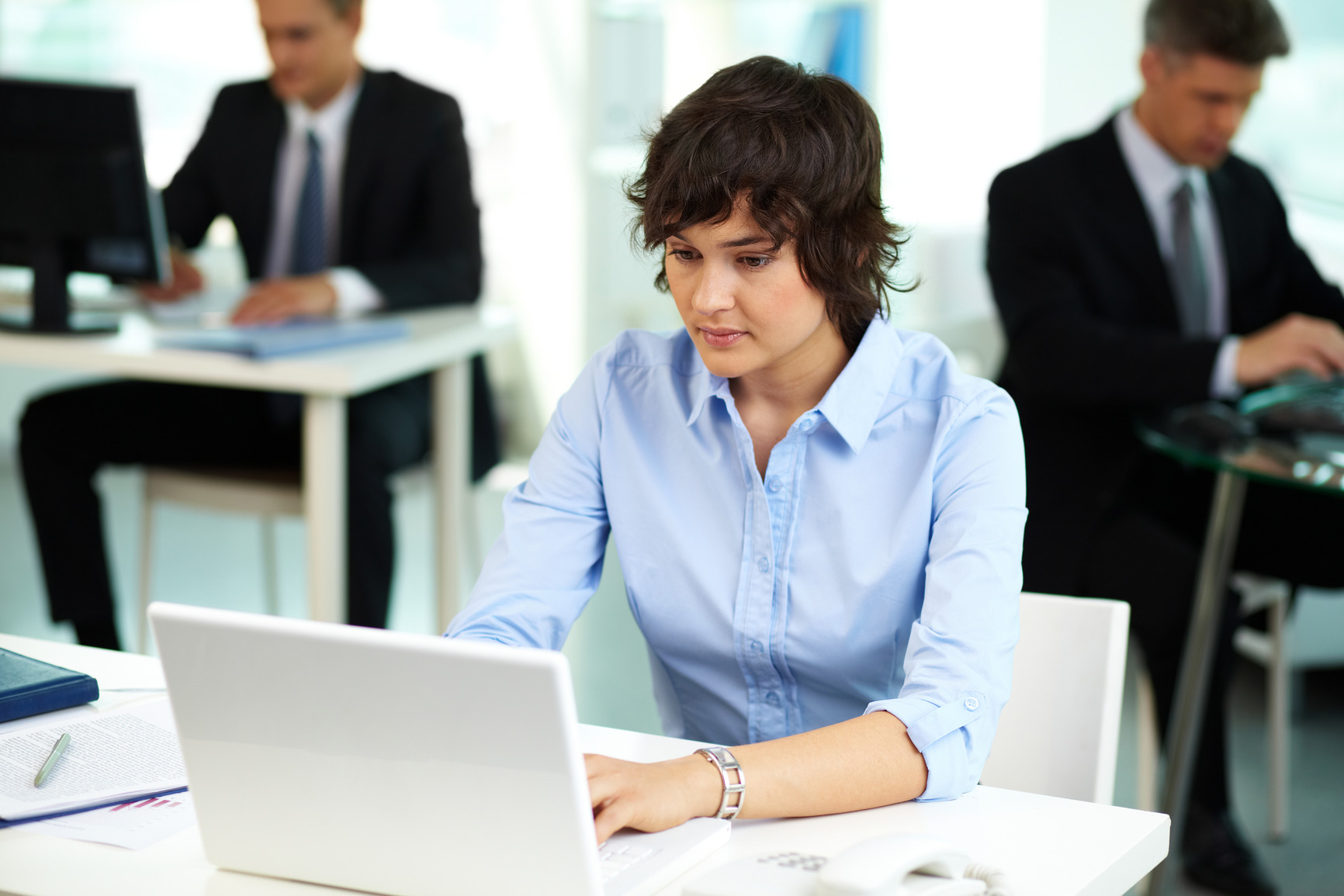 Your Dealer Website Content is your online voice to existing and future customers. We know better than most how much this can impact the advantage your website has over the competition. This is why we at Content Motive produce the highest possible quality content while keeping you in the involved in the planning process. You will know exactly what to expect from your content both in terms of topic as well as quality.
Best Dealer Content Practices
We pride ourselves on staying ahead of the curve when it comes to manufacturer compliance in the automotive industry. Not only that, but our strategists keep on top of industry standards when it comes to optimizing our Dealer Website Content for best results in popular search engines like Google. We leverage this experience and knowledge to custom tailor your content to your needs and yield the best possible results.
The ranking of both your website and pages on your site with Google is based on website/page authority. This is an overarching concept that has relevance for both the overall marketing strategy of your website and as well as the Google rankings of the individual pages. One thing to consider when it comes to website authority is that it can be difficult to influence. In general, your website authority is a quality score based on factors like the age of the website, quality of the backlinking your content pages provide, and the type and quanity of shares on popular social media sites. There are more user-based tracking metrics involved as well such as the number of visits and time spent browsing the site.
Relevancy of Your Website Content with Content Motive
When you work with Content Motive to develop your Dealer Website Content, our goal is to ensure your website stays relevant. We believe that the development of a content strategy is a two-way street. Because of this, we consider the specific needs of every client we work with. Everything from what you offer on your website to the geolocated market you want to see emphasized. The result of this is that the traffic you see on your website is not for unrelated content and therefore helps prevent customer loss.
The future of your Dealer Website Content can begin now. To learn how it can further benefit your dealership, your existing marketing strategies, and your bottom line, get in touch with Content Motive today. Our Contact Us page has a quick and easy form to fill out that enables you to get the process started. You can use this form to ask any questions that you may have. If you prefer to work with a live person, you can speak with one of our knowledgeable and experienced team members by giving us a call at 877-622-2291. We look forward to working with you to help drive your business.
© Copyright Content Motive, 2017.
All Rights Reserved. | Dealer content by Content Motive