Great Automotive Content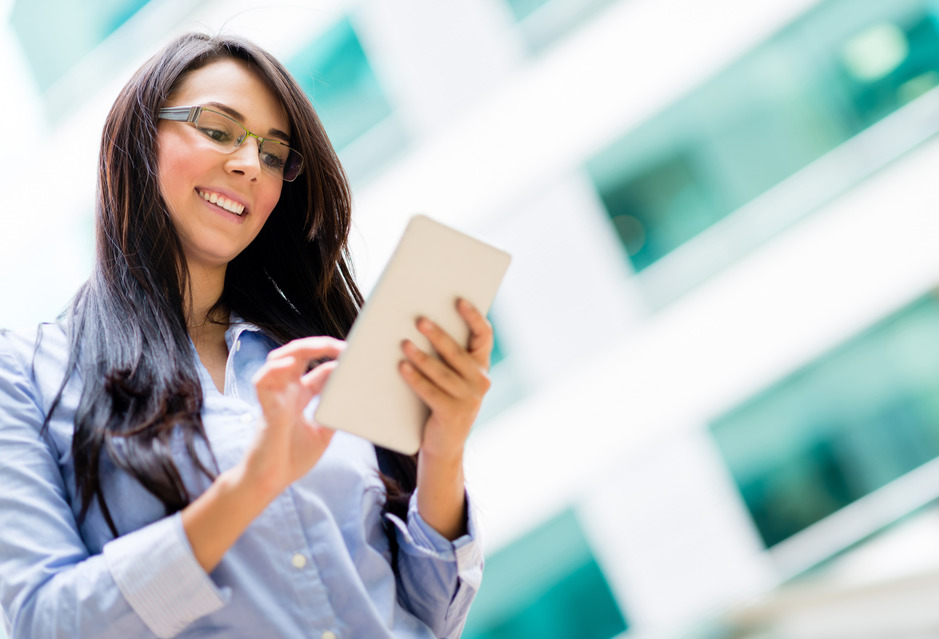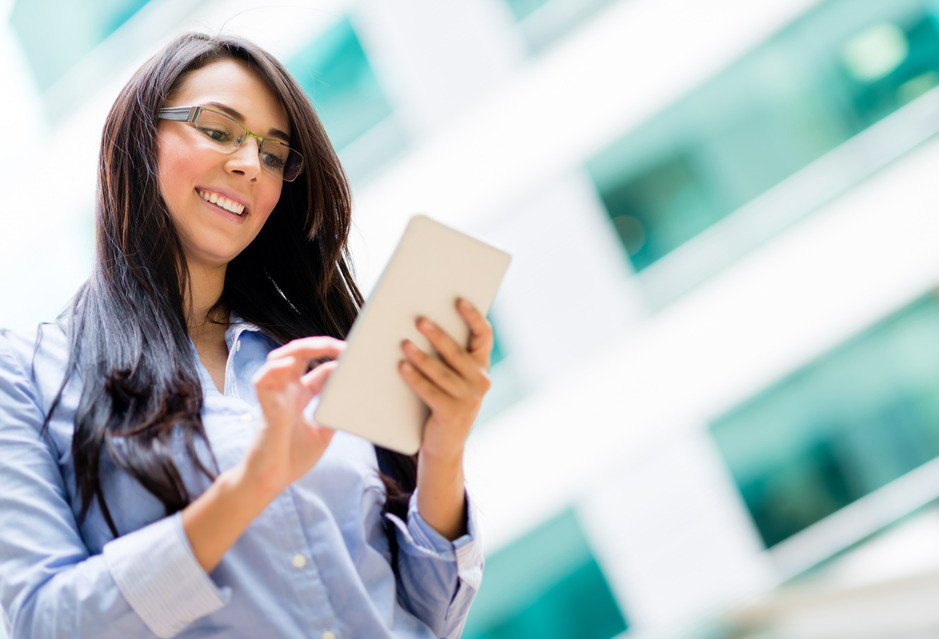 When looking for Great Automotive Content to make your dealer website an authority in your neck of the industry or market, consider Content Motive. Our automotive SEO content includes different types of content to fit any dealership. We also have the ability to build content on numerous different website and blogging platforms. And we place a high priority on dealer customization and content originality to help it perform its best. Draw in more customers to your website organically with automotive content.
What Makes Content Motive's Automotive Content Great?
Great Automotive Content on any website not only seeks to draw in customers to your website with proper search engine optimization (or SEO), but is also presented with the intent to correctly inform those customers. With an increasing amount of automotive purchase research being done online, it is imperative to establish your website's subject authority. Subject authority is a small part of your website's overall authority rankings with search engines like Google, and has the ability to affect your website's search engine rankings.
While the presentation of our content may change per website platform (some allow a greater range of customization than others, and some websites opt for a blog feed rather than separate content pages for SEO), the core of our content offerings and ability to optimize that content stays the same. Our main offerings of content are for standard content pieces (our most common method of production) and long form content. Standard content is SEO-rich and intended to work as entrance pages from a search engine to your website. Long form content, while still compliant with SEO basics, is like an effective custom brochure: the given information is longer with denser and more informative content. The latter is often used for custom paid search campaigns (and being able to run parallel to existing marketing strategies is only one of many automotive content building benefits).
Benefits of Great Automotive SEO Content
Aforementioned benefits of Content Motive's Great Automotive Content include compliant search engine optimization—which means we follow current guidelines for how best to remain in compliance with search engine preferences and instructions—as well as the ability to sync strategies for your SEO content with other existing marketing strategies for your dealership. Additional benefits of automotive content building include: ensured original and unique content as each piece is individually and newly written for your dealership, consistent website updates, and even topic relevance so that your website is able to establish both subject and web authority.
Do not hesitate to contact us today to find out what automotive content building can provide for your dealer website. We are available by phone at 877-622-2291 or through the handy form on our contact page.
© Copyright Content Motive, 2017.
All Rights Reserved. | Optimized for auto dealers by Content Motive