How to Increase Traffic with Automotive SEO Content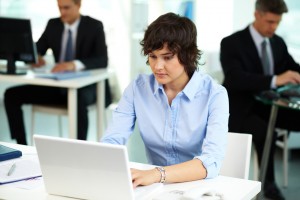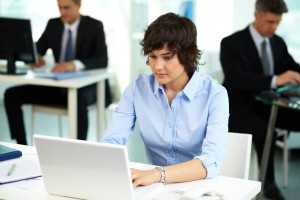 Using SEO content for your site is an absolute must. It is one of the biggest tools you have to help draw more attention to your site and increase conversion rates. However, if you are not properly utilizing your content, you may not be seeing much of any results. There are a few ways you can follow that can show you How to Increase Traffic with Automotive SEO Content. A couple keys include knowing your audience and optimize your writing.
Audience for Automotive SEO Content
Knowing the topics of your SEO content is the easy part but tying it in with a specific audience can be a little more daunting and if not done correctly, it will not have the same effect. In order to understand your audience, you need to know what they are searching for and how. Using keywords in your content matching the keywords used in searches is what can really give you some pull. The best way to seek this out is through the AdWords Keyword Planner if you use Google AdWords. If you do not match your content with your desired audience, it will not have any pull in searches. However, there are other ways to increase your quality score of your content as well. This is just one way on How to Increase Traffic with Automotive SEO Content.
Automotive SEO Content Writing
When it comes to the actual writing of your SEO Content, the biggest thing is to make sure you are using unique content. Search engines tend to find the most unique things when someone searches to help weed out any unwanted mess. The more unique your article is, the better. This means, do not recycle the same lines even if you have multiple articles on the same vehicle. Another important aspect of writing is to be sure you are including local links in your content that can take people directly to the page you are talking about. For example, if you are talking about a specific new or used model, the links in the article should take them directly to inventory of that vehicle. This makes it easier for everyone and offers more pull in searches.
When it comes to SEO Content, it is important to know How to Increase Traffic with Automotive SEO Content so you can get the best out of it. We also offer many different services but every single one has the same goal, to help draw more attention to your dealership and your brand. If you have any questions, you can easily contact us at 877-622-2291.