SEO for Car Dealer Websites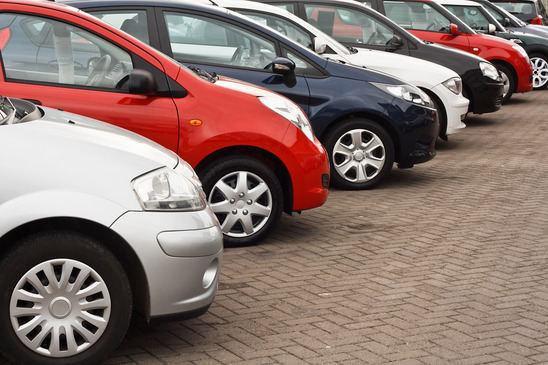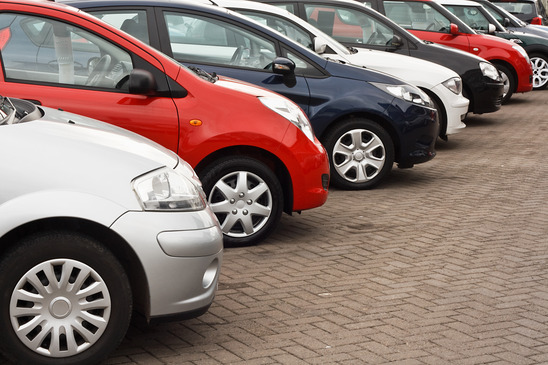 Every successful web marketing strategy for car dealers includes comprehensive SEO for Car Dealer Websites. SEO content services from Content Motive include the strategy integration to your existing marketing that you need to take your dealer web presence to the next level. We also include the necessary backbone components to make automotive SEO content successful.
How Does SEO Content for Car Dealer Websites Work?
SEO for Car Dealer Websites is built on the foundation of your website's web authority and how to increase it. This rating factors heavily into your search engine ranking, and how each piece of content is built both helps to build this authority and works with it as well.
To increase your website's authority, as well as help heighten your search rankings and results, automotive SEO content with Content Motive is written and produced with three key aspects in mind: your content's relevance, originality, and consistency. In terms of relevancy, all of Content Motive's content keywords and topics are strategized on a client-by-client basis, so your content covers the products and services that matter to you and your dealership.
We have a large, diverse team of writers to ensure our content is also original. Each piece we produce is uniquely written and researched for your dealership. This way, you're getting content that makes your website stand out, rather than repetitive templated or spun content that holds little search engine value as it adds nothing new to your website. And our content is produced consistently through each contract, either on a rolling monthly basis, or other timeline that you stipulate. This way, your website has new content that not only brings back engaged customers, but draws back search engine bots to index your website more often as well (which also affects your overall authority rankings).
SEO Services for Car Dealer Websites with Content Motive
Content services with Content Motive for SEO for Car Dealer Websites offers our dealers a range of content options to fit in with your current strategies. Our standard automotive SEO content is adaptable across a number of website platforms, and we also have offerings for stand along dealer blogs, as well as content for specialized microsites. Among Content Motive's offerings are also services for custom landing pages, as well as reputation and review management, and social media updates for Facebook, Twitter, and G+.
If you would like more information on how Content Motive's SEO content can benefit your dealer website or existing web marketing strategies, or if you would like better insight into our complete selection of content products, contact us today at 877-622-2291, or fill out the handy contact form right here on the website.
© Copyright Content Motive, 2017.
All Rights Reserved. | Quality dealer content by Content Motive