SEO Content for Auto Dealers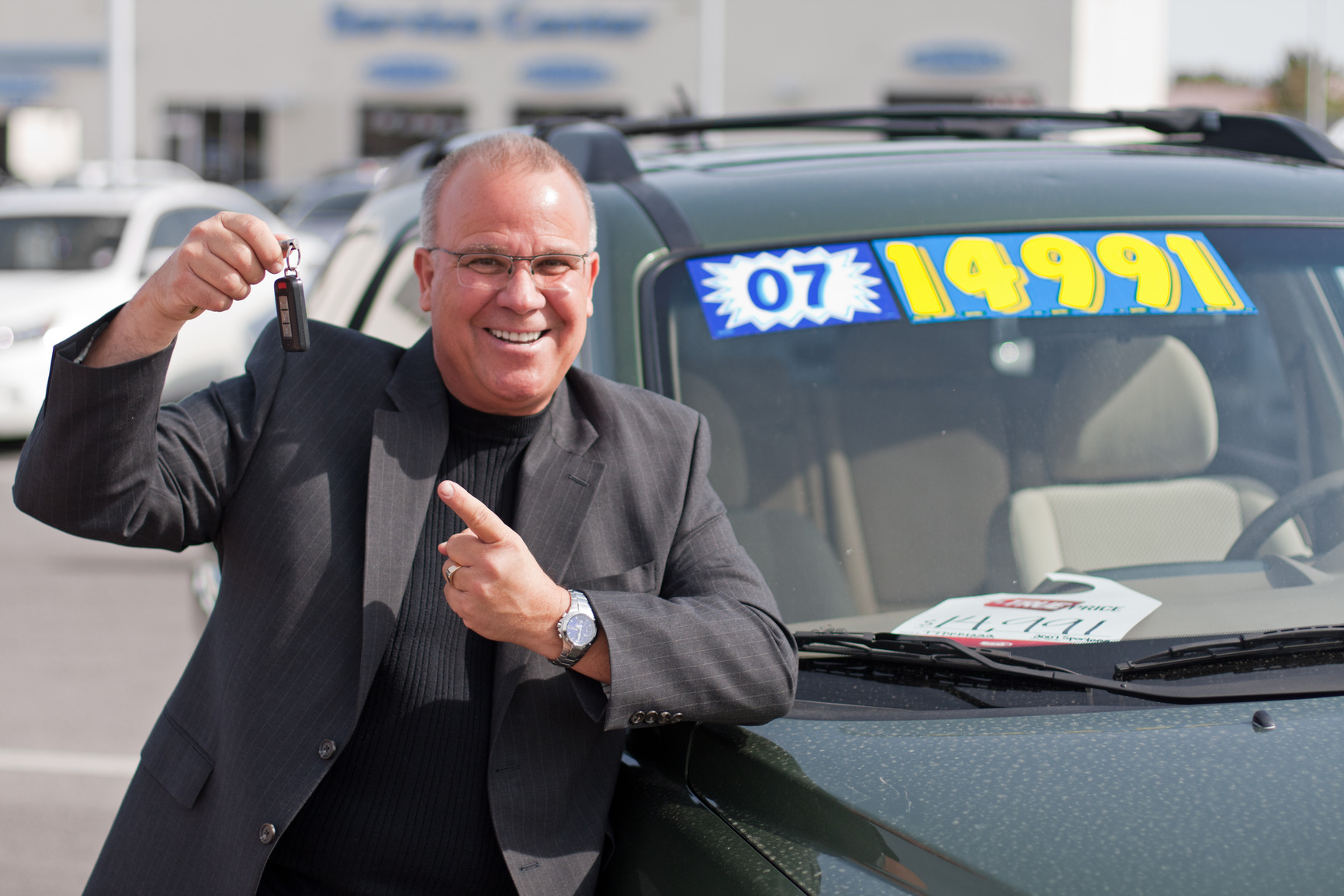 Does your auto dealer website have the SEO content it needs to compete in your market? Is that content unique enough to help your dealership stand out from the crowd? When you utilize SEO Content for Auto Dealers from Content Motive, you are signing up for original, relevant, and consistent content designed to help your dealership grow. Whether you're looking for better visibility, better leads, or just better information, Content Motive has you covered.
How Does Auto Dealer SEO Content Work?
There are many conflicting reports of how SEO content works, especially when it comes to ranking with search engines. Google's algorithm is like a living document; it changes frequently. However, we have found a few key best practices that work within the consistent parts of the search algorithm. These SEO content best practices include: content originality, consistency of content updates, and the relevancy of content to your business or website.
With Content Motive's SEO Content for Auto Dealers, these three content practices are the backbone of every piece we produce, utilized parallel to traditional SEO elements and page building. When it comes to content originality, our automotive content is written and produced by a large and diverse team of writers that ensures that each piece is presented in a unique voice. We do not invest in content spinners or templates when it comes to our SEO content, each piece is individually written on topic.
In terms of update consistency, our content is produced on a continuous basis so your website sees updates on a regular basis, which is a cue to search engine crawlers that your site is updated often enough that they should keep coming back.
Benefits of Automotive SEO Content for Dealers
And when it comes to content relevancy, we work closely with all of our dealers to develop keyword and topic strategies that work best for their business focuses, current marketing, and location. This way, through the combination of originality, consistency, and relevancy, your website becomes the authority on your product, brand, and/or services, which leads to better search rankings, more visibility and visits, and better leads.
Content Motive's SEO Content for Auto Dealers can work with multiple website platforms and is adaptable to your existing marketing strategies, budgets, and more. We also offer services for automotive SEO blogs, landing page content, and even social media updates. To find out more about what Content Motive can bring to your auto dealer website, contact us today at 877-622-2291 or fill out the quick and easy form on our website.
© Copyright Content Motive, 2017.
All Rights Reserved. | Quality content by Content Motive