SEO Content for Car Dealers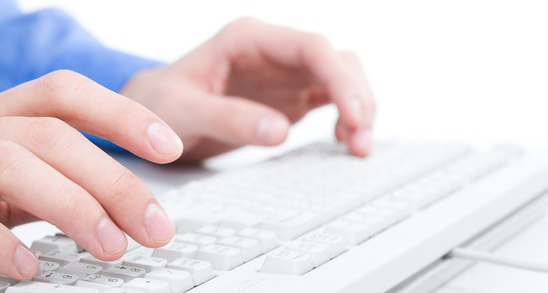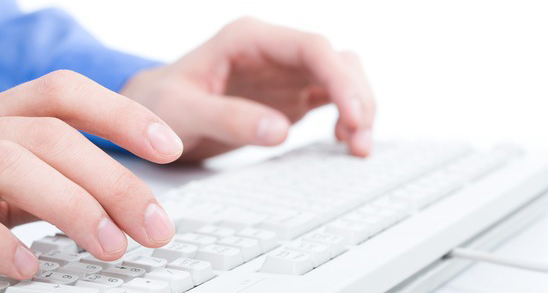 Finding the right SEO Content for Car Dealers proves to be no hassle when you choose Content Motive. With our car dealer SEO content, we provide services that work in tandem with your dealership's existing marketing strategies so that you see the maximum benefit from your organic search marketing.
How Does Content Motive's SEO Content for Dealers Work?
Our SEO content services here at Content Motive exist as part of a dealership's organic search strategy. This means that should customers find your site with your organic search content, you're not paying for every click or ad placement. SEO Content for Car Dealers aims to take advantage of non-advertising search results in an online search engine, which means that if your organic and paid search campaigns are made to work together, your dealership can capitalize on ad space and search result space in an engine at the same time.
Our content is created to work within the parameters of how search engines (especially Google) rank their organic results. This is based on parts of your website's overall authority, which involves a little of each part of your marketing strategies including your link validity, social media, and your analytics results such as time-on-site, bounce rates, and more. Both aside from website authority and contributory to it, Google also ranks pages according to local SEO parameters as well as your page set-up involving parameters such as your content's originality, consistency, and topic relevancy.
Content Motive Services for SEO Content for Car Dealerships
Our SEO Content for Car Dealers works within these parameters. First, our content is all uniquely created by a large, diverse team of writers that both ensures that you're getting an original piece of content and that you're getting one with a fresh infusion of voice, so your content remains engaging. Second, our content strategies are set on a rotating production schedule so that your website is seeing consistent updates and search engine bots know to crawl your website for information and ranking more often.
Finally, we work with each of our dealers individually to devise a strategy that is both properly optimized and centered on the products, services, and areas that matter most to your dealership. This way, we're devising topics that work right alongside your other marketing campaigns while also still targeting those searches your customers are using to find your dealership.
Content Motive offers a variety of content packages and services to fit any dealership, and we are also able to work with a variety of website platforms for SEO content engineering. To find out what SEO content can do for your car dealership, contact us today at 877-622-2291, or fill out the handy contact form here on our website!
© Copyright Content Motive, 2017.
All Rights Reserved. | Quality dealer content by Content Motive