Best Automotive SEO Content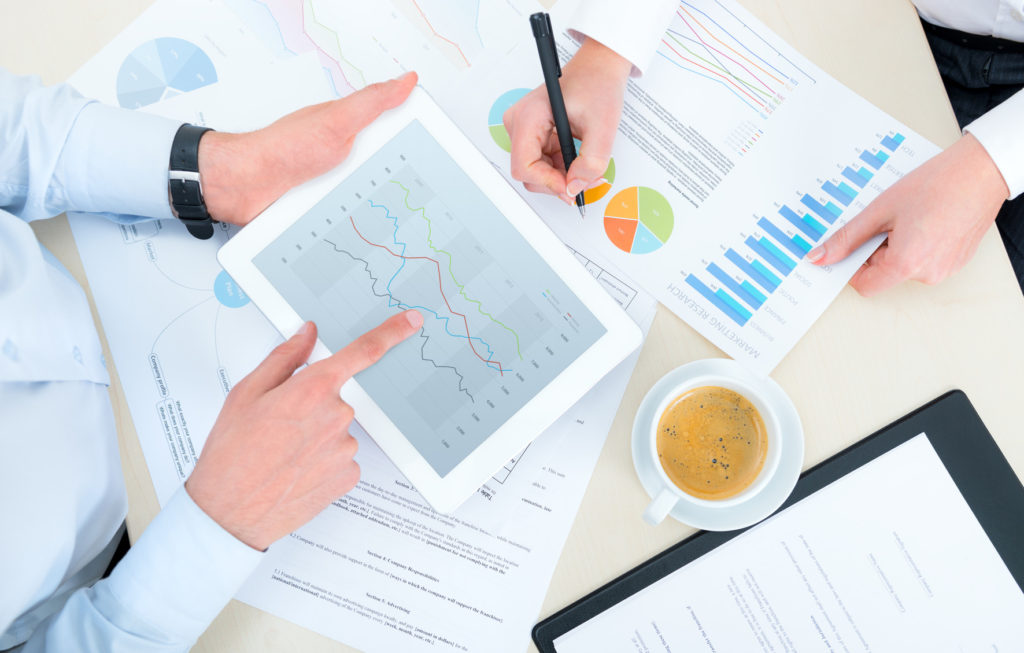 Drive more traffic to your dealership website and get more potential leads to turn into customers with the Best Automotive SEO Content available with Content Motive. Make sure the content on your dealer site is engaging to your readers. Lead more people to your site with expert search engine ranking features and retain them with well-researched accuracy and industry authority.
How the Best Automotive Content Works
In order to make our Best Automotive SEO Content work properly, our SEO content offerings at Content Motive are built on a foundation of Google algorithm compliance. Not only can these elements help your search engine ranking, but can also help to boost your overall website authority, which is essentially a measurement of your website's relevance to its specialty, services, or products that affects how it ranks both organically and in paid search. Gaining website authority is much like becoming an "authority" in other industries: by becoming an expert that draws an audience that relies on that expertise.
The compliance backbone that helps to shape and bolster your website's authority includes your website's originality, relevance, and updating. First, all of Content Motive's SEO content is built piece by piece. This means that each piece of content is individually researched and written uniquely, we do not utilize content templates or content spinners. Second, our content is strategized in conjunction with our clients directly, so we make sure to hit the topics that matter most to your dealership, whether this is new models, your used inventory, financing, or special ops. And finally, we make sure to set your content on a rolling schedule that keeps your website up to date, and keeps search engine ranking bots seeing consistent updates on your website, which draws them back more often and helps index more of your overall website.
Content Motive's Best Automotive Content Services
Content Motive's Best Automotive SEO Content is offered in many different packages that help you customize your dealer website in a way that makes sense for you. Our standard SEO content is adaptable to multiple website platforms, so you can get manufacturer and search engine compliant content, regardless of what website services you use. But we also offer other content products, such as dealership blogs, review websites, and even social media updating (which also works in conjunction with our SEO content).
To find out more about what Content Motive and our content services can bring to your dealership website, contact us today. We're just a call away, or you can even fill out the easy web form for more details.
© Copyright Content Motive, 2017.
All Rights Reserved. | Dealer content by Content Motive