Rise Above The Competition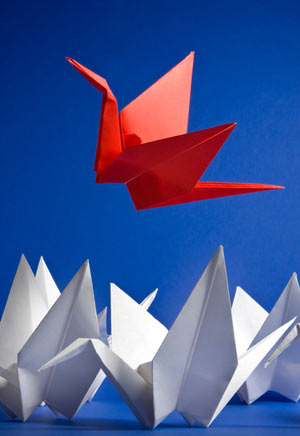 We're building the most sophisticated and scalable SEO dealership strategy in the industry. We believe that professional writers combined with automotive experts and the science of human behavior can create an efficient, smart, and powerful SEO content marketing machine.
What good is a website, if the website doesn't succeed in creating focused leads? While several so-called experts focus on offering specific SEO services; Content Motive understands the importance of delivering holistic, result-oriented and affordable SEO solutions with transparent results.
Your website should be a powerful asset reach new, more, and better customers through SEO. With over 95% of car shoppers gathering information and making purchasing decisions online, simply having a website isn't enough. Your website is useless if no one sees it. When your site is optimized, your dealership becomes visible to more people, who are already searching for what you offer.
Reach #1 on Google
In search engines car shoppers search through several dealer websites, but usually only click on a few. How did those few websites get so lucky? Well, it's not luck. Those websites understand SEO. Content Motive can step up your dealership website's ranking on the search engines your customers are using, like Google, Yahoo! and Bing.
Your dealership thrives off of website traffic and, ultimately, leads. Content Motive provides the quality, unique content that raise your site above the competition on Google and gets people talking about your dealership on social networks. Our writers deliver content with a purpose, allowing you to focus on running your dealership. We love helping our dealers achieve their SEO content marketing goals and seeing their leads and website traffic grow.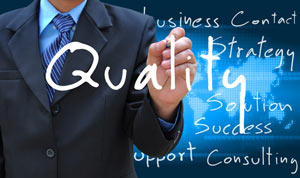 High Quality Content
SEO experts agree that high quality content can take your website to the top of the search results. This is possible because Google rewards websites that publish quality content frequently and regularly. On top of that, Google is now penalizing websites with little or poor quality content. Use our content writing services to build a content-rich website that Google will love!
Social Media Content
The key to any social media marketing strategy is consistently creating content that car shoppers want to share! Use our social media writing services to power your social media campaigns. We create high quality, engaging blog posts that your audience will Like on Facebook, Tweet on Twitter, and +1 on Google+. Order this service and watch your fan base grow.
Get Started