Empower Your Dealer Website with Automotive SEO Strategies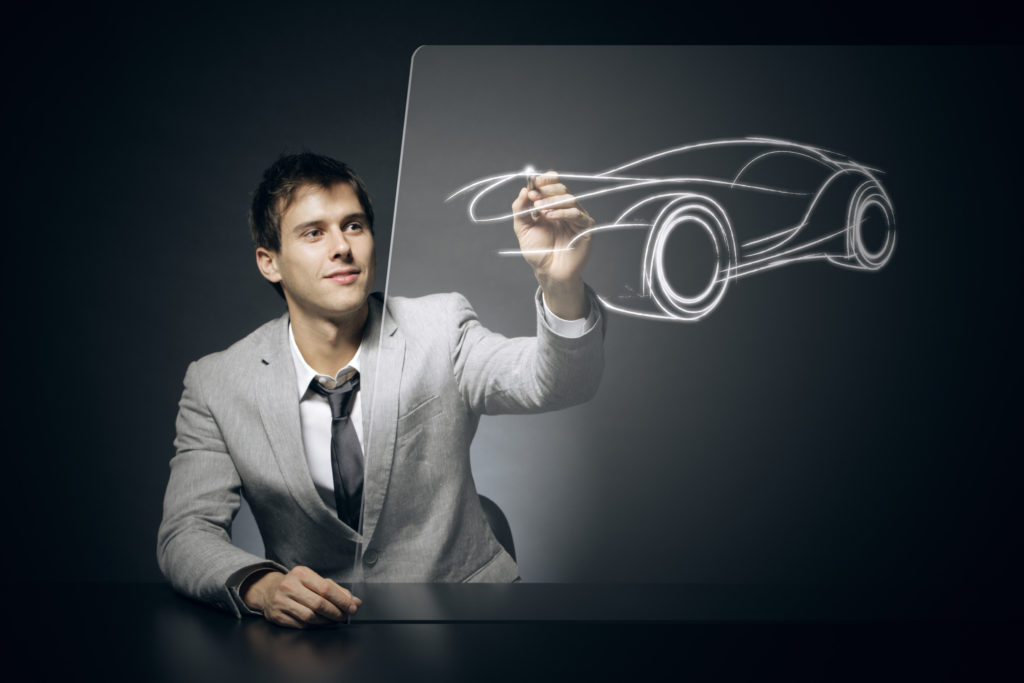 Our focus here at Content Motive is to provide your dealership with the power of effective automotive SEO strategies to make the most out of your website. Armed with experts and specialists in search engine and dealer marketing, we bring our knowledge of how organic search works and use it to craft a content strategy unique to your dealership to help you dominate search results and maximize the potential of your dealer website.
Tackling organic SEO with automotive content is a challenge tackled by tailoring a plan to fit your dealership's needs, watching trends surrounding your results, and creating unique, consistent, and diverse automotive SEO content that sets up your dealer website as an authority. Content Motive creates a unique automotive SEO strategy specific to each of our dealership clients.
Seven Keys to Effective SEO Dealer Content Marketing
Every effective automotive SEO content strategy is about maximizing the full potential of your dealer website. And in order to make sure you are getting the most out of your content marketing, each piece is vital to the overall strategy. With Content Motive's automotive SEO content marketing, your dealership will be utilizing expert SEO strategy that utilizes tactics such as:
❶ Following Site and Search Trends
How people find your website changes with industry trends, and what people used to search for your website yesterday may not be the same search used tomorrow. Keeping up with what is trending in the market and in searches, and incorporating this knowledge into your overall SEO content production is a must in a fast-paced, ever-changing environment.
❷ Powerful Keywords
SEO strategy is all about obtaining keyword rankings in search. You want to reach the maximum number of potential leads organically, and the best way to do this is to make sure you are seen in the results they are searching for. Content Motive's SEO strategies aim for keywording that best fits your dealership's needs, are on trend, and are located where your customers are.
❸ Non-Branded Keywording
Content Motive also aims to fill in the missing pieces of your strategy by maximizing searches you might not expect. With non-branded keywords, these may not be searches your site would show up in naturally, but fit in-line with how your customers are searching. Our aim is to get your dealership in front of as many potential buyers as possible.
❹ Fixed-Ops
Most dealership websites place the highest focus on their inventories, new or used, and having a balance of content can be difficult beyond this scope without some help. Dealerships also make a fair share of profit from their parts and service departments, but most dealer websites have less than 10% of their overall content geared toward fixed-ops. Content Motive can help fix that.
❺ Local Searches
When your potential customers are searching for vehicles or automotive service, more people search locally for shops and dealerships within their city or neighboring cities. Moreover, with recent Google updates, mobile searches place emphasis on local results for services and shopping queries. When people search for services or new cars, they typically search at a regional level: customers are willing to travel to save money, but they also want to save time. Having a fine-tuned balance in your automotive SEO strategies to integrate regional and local SEO keyword terms is essential to fully optimizing your dealer site.
❻ Increasing Inbound Links
Your web authority and your organic search rankings are heavily influenced by keywording and optimization, but this indexing is not based solely on what is on the website, but by gauging engagement with your content through inbound links to the page. Every time a web page or site links to yours, it is like receiving a small vote for your website: individually, these links just direct a customer to the right pieces of your website, but as they increase, they also help to influence your overall authority and search positioning.
❼ Transparent Results
All of our automotive SEO strategies and content production here at Content Motive can likewise be tracked and monitored with analytics to provide your dealership with transparent results, to help you better determine your overall ROI.