Vehicle Details in SEO Content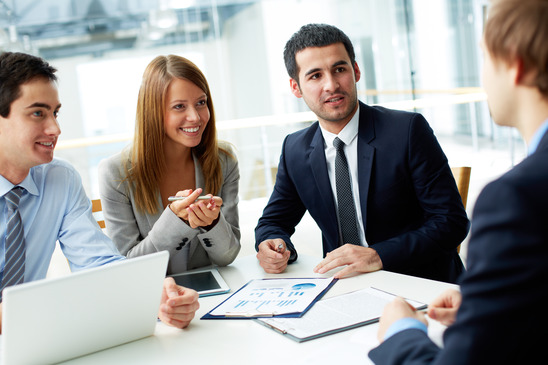 Keeping your website content relevant for your users is one of the keys to making your website and marketing the most effective it can be. Content Motive offers services for Vehicle Details in SEO Content to keep your readers engaged, boost your site authority, and help you see bigger returns in leads and conversions with your website.
Benefits of Resourcing Vehicle Details for Your SEO Content
Using Vehicle Details in SEO Content is one of the surest ways to keep your dealer website's content relevant and engaging for your users. By sourcing details from your VDP, users who either enter the site through your content or peruse it as part of the purchase process are getting the more useful information than they might directly from the manufacturer.
Research is a vital part of the customer purchase path, and accessible vehicle details are vital. By integrating this information into your SEO content, you are personalizing it for your users, making it specific to your dealership, offerings, and the sales you want to see. Whether this is used to inform your general content strategy or even down to the details within all of your content, vehicle details are important even to SEO content that focuses on service or finance.
How Vehicle Details Work in SEO Content
There are many pieces that come together in properly realized automotive content, from the strategy, to local SEO components, to optimization in meta-data, to the integration of Vehicle Details in SEO Content. Content Motive's automotive content is all customized to fit each dealership's specific needs, from strategy to the unique writing. Original content is another key to effective content, and in implementing VDPs into SEO content, this is easily accomplished in combination with local SEO components as well.
All of our pieces are individually written by a team of writers, helping to infuse your dealer website with a sense of voice. This original writing utilizes vehicle details to make these pieces even more customized to your dealership. And with relevant locations integrated into your content strategy, your SEO content with Content Motive is specialized specifically for your website.
To find out more about how our SEO content building can benefit your dealership website, contact us today at Content Motive. In addition to SEO content building with vehicle details, we also offer additional content services, such as social media updating, landing pages that work in conjunction with your paid search, blogs, reviews, and even custom websites.
© Copyright Content Motive, 2017.
All Rights Reserved. | Dealer content marketing by Content Motive