Best Automotive SEO Marketing Company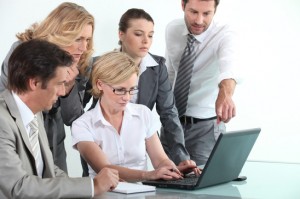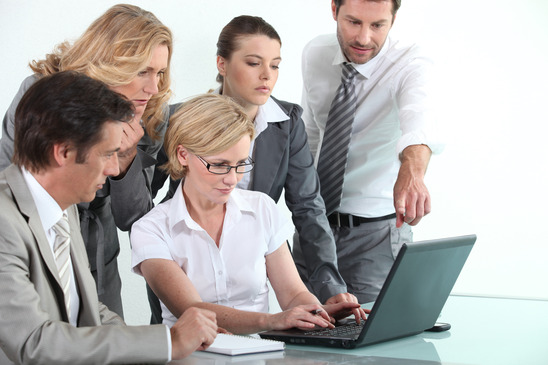 Sometimes doing SEO marketing is the biggest way to go when it comes to getting the word out there about your dealer and your site. We at Content Motive are the Best Automotive SEO Marketing Company when it comes to generating SEO and getting those articles to the top of the search engine for others to notice and read over. We offer many different types of services to help you market your business the way you want.
Automotive SEO Marketing Services
We at Content Motive offer many different types of services for you depending on what you desire for your dealership and website. For example, we have dealer website content building which can easily boost your organic SEO content. We have expert writers who know the inside and outs of SEO and how to make them stand out more for the best results. They can easily amplify your dealership's brand, the vehicles you sell, and more. The things we have to offer includes SEO focused keywords, contact forms, buttons, and more to really make it stand out.
It is important that your dealership gets content building because there are a lot of benefits that come with it. For example, when you get SEO, you can easily increase traffic, trending topics to get you the results you want, and more. Plus, Google favors newer and unique content which is what we go for. These SEO articles also offer information not just about your dealership and what you offer, but about the vehicles you sell as well.
Automotive SEO Marketing Landing Pages
There are many other services we offer including overviews, reviews, social media posting, landing pages, and more. When it comes to landing pages, you can pull in more customers towards your website. There are many aspects that can go into a superior landing page including custom forms, PPC marketing, focused page content based on what you are going for, and more. With our strategy landing pages, we offer optimized layouts, information, and more.
All in all, we focus on being the Best Automotive SEO Marketing Company for many reasons. Our goal is to help you get the most from SEO, content marketing, landing pages, social media, and more. We offer many different services but every single one has the same goal to help draw more attention to your dealership and your brand. If you have any questions, you can easily contact us at 877-622-2291.