Dealer Content Marketing, Not Just for SEO
At Content Motive we are shifting from just creating content for only SEO benefits, but also for user research purposes. It is true that sometimes SEO and car shopping research can cross paths and be both.
Some of our new content article types include:
Service Menus
Does your dealership have a service department? Of course, but do you list the services you provide on your website? Let us fix that. We will add detailed information on all services types you offer.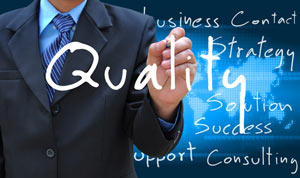 Model Pages
Have one central place where car shoppers can learn about all our your new inventory. Guide your car shoppers to a new car purchase.
Finance and Insurance Pages (F&I)
Does your dealership offer insurance and financing options? Of course, but do list all of the different products available on your website? Let us fix that.
Frequently Asked Questions (FAQ)
Do people call your dealership with the same questions over and over again? I bet, why not have a page on your website where all of these questions can be answered.
Vehicle Comparisons
Want to know the benefits of one model over another? When a car shopper is doing research, this of coarse is something that they would have to consider. We can create model comparisons, so vehicle shoppers can do all of their research on your website before they decide to make the purchase.
At Content Motive we are always pushing the envelope trying to find what products dealerships both need and want. Having additional content like the ones listed above, will improve your dealership's image, as people will now know that your dealership is an authority on all things automotive.