Tips for Effective SEO Content Marketing for Dealers
SEO is very important when it comes to your marketing plans but the biggest thing you need to do is make sure that your SEO is effective or it will not be as worth it. There are many Tips for Effective SEO Content Marketing for Dealers that you can follow to help make sure you are getting the most from your SEO. When it is effective, you can draw in more traffic that will lead to more sales.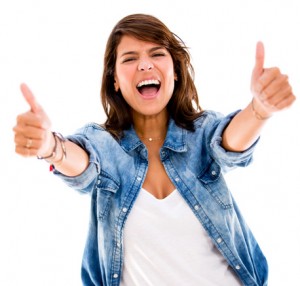 Tips for Effective SEO Content Marketing
If you are struggling to get effective SEO, here are some tips to improve it to help get the best out of it. First, local links are key because the vast majority of your customers are local. When someone is looking for a vehicle, they generally look for something close by making local links your biggest boon. To build local links, it is best to get involved with your community from charities to sponsoring events. Make yourself known. Entering the social media market is another huge plus and if you haven't yet, you should.
When it comes to SEO itself, the two biggest things you should concentrate on is providing quality content and releasing content constantly. The content should be informative, engaging, and relevant. Not something just thrown together to quickly generate traffic or it may not work properly. Quality content shows up higher on search engines compared to SEO content not engaging. Fresh content is important as well as you can keep focusing on new people and stay updated and engaged. This is big to most people as it can help you stay relevant.
Why SEO Content Marketing is Important
So far, these Tips for Effective SEO Content Marketing for Dealers help keep you engaged with your potential customers. The biggest thing about SEO is that it is used to generate traffic to your website. The keywords in these articles and the relevance of them help you show up on search engines. The better the content, the higher up you will show as most people usually like to stick on the first page because it is the most relevant to their search. Building a thriving local SEO campaign can help as well.
Seeking out ways to improve traffic all starts with these simple Tips for Effective SEO Content Marketing for Dealers. If you follow these tips and more, you should see improvement. We at Content Motive have professional writers that know SEO and write quality articles you seek. If you would like more information, you can contact us at 877-622-2291 or stop in and see us.